With the Women's mini marathon in Dublin taking place in a few weeks, we feel it is important to give a few tips for people who are taking part in their first marathon. The marathon is an opportunity to set a goal for people that have made their new year's resolution to get fit. It is also far enough away to allow people that have not done any exercise to begin now.
Training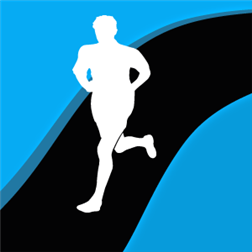 If you have not begun your training now is the time to start, the days are beginning to become longer and the weather slightly milder which rules out any excuses you have.  Each person knows how fit they are and the level they should begin at. VHI, the sponsor of the event has released a training planner which caters for people that want to walk, jog and run the marathon with the exercise planned out. Click here to follow the website to improve your fitness for the marathon. It is also important to keep a diary of your progress to understand how far you have come, this can be done with traditional pen and paper or there are apps available. Runtastic is one of the most popular apps, it uses GPS to track your run, measuring your progress, but as it uses GPS it will not work if you train on a treadmill. Remember to pace yourself correctly and not over extend yourself to avoid injury.
Nutrition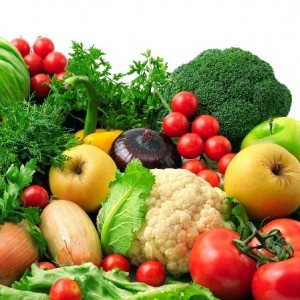 As you progress more and more your body will start to crave nutrition, so it is important to ensure all the hard work is paying off by having the correct diet. Everyone knows that in general fruit, veg and protein is good with a healthy serving of carbs for intense training days. We have searched online and found some useful articles to guide you on your nutrition whether you are a beginner or a serial marathon runner. For people that will look to be running the marathon, runnersworld has provided a guide for a healthy runner's diet on their website. Runningforbeginners has their 10k nutrition guide which give a set of rules ensure you are active and you are not tempted to have that bag of Tayto. When it finally comes to the big race day nutrition is vital to ensure you are prepared for your training and Runners Connect gives a guide of what to eat and drink 48 hours before the race to ensure you perform to the best of your ability.
Clothes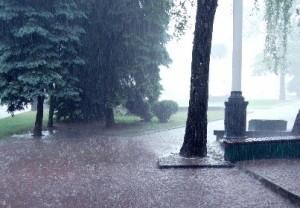 The first thing that comes to mind when thinking about what clothes to wear for running is what running shoes should I buy. Some of the popular brands are Nike, Assics, New Balance and Adidas. As the comfort of the shoe is very important Elverys is a good shop to visit as they provide a free Footbalance service which will match a shoe to your style of running i.e. if you have a high arch. As it is Ireland some waterproofing is necessary for days you are caught training in the rain. The usual brands such as Nike, Reebok and Adidas will do the job but heading into the great outdoors shop or 53 Degrees North will give you a wider range of brands and excellent customer service so you can find exactly what is needed.